Consulting for employees and Corporate businesses 
The best time to change is now.
Online Modern Executive & Employee Consulting
You know there's room for improvement. Getting along with yourself, the stress of new and unknown tasks, being nervous or tense at work.
Not to name changes at work due to the coronavirus. Stepping into a first-time management position.
Maybe
even being the one of your team who got promoted and is now the boss to your former peers. And of course, everyone has some private stories that are rather not discussed at work (the illness of a parent, handling divorce,…).
Given the saying that "problems can never be solved with the same mindset that created them". Confide in a trustworthy, discrete source with an unbiased, external viewpoint. It's the single most effective way to handle current issues fast.
This service is for you if:
you appreciate a fresh take on things
you want to change and are willing to do the work
you value your time and yourself
This service is also for you if:
you are well-experienced and appreciate input from a person younger than you are
you know age is also nothing but a number as you are young at heart and more alive than some of your younger colleagues
This service is NOT for you if:
you already know what's best for you
you have your ideas of how things are and prefer to stick with that
you rather work with someone your age (meaning 40-60ish) because a 32-year-old woman is too young to know
No hard feelings if this service is not for you. I value you and my time. Plus, I know there's a consultant who is a good fit for you out there.
However, if this resonates with you…
Reach out and get started today. Because you know taking the first step and showing up is always how it starts.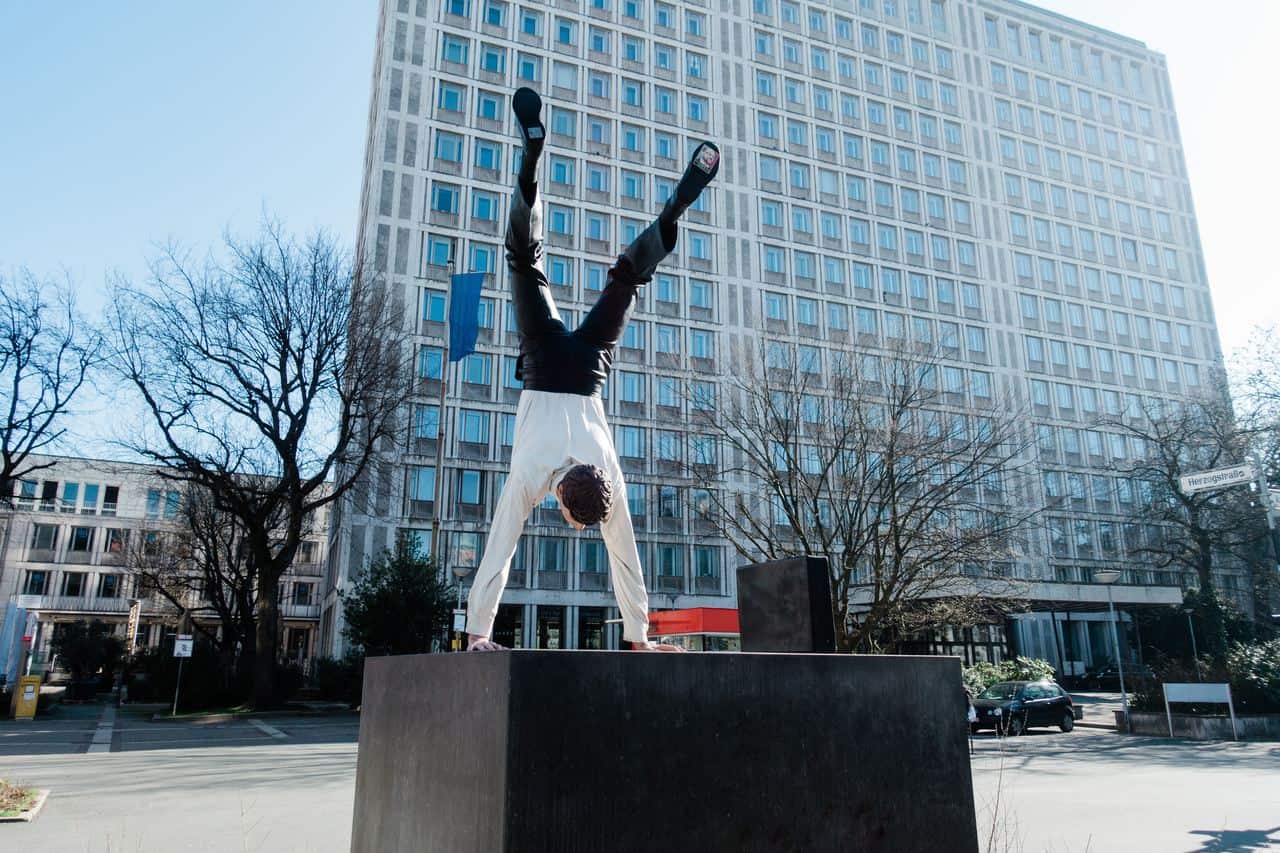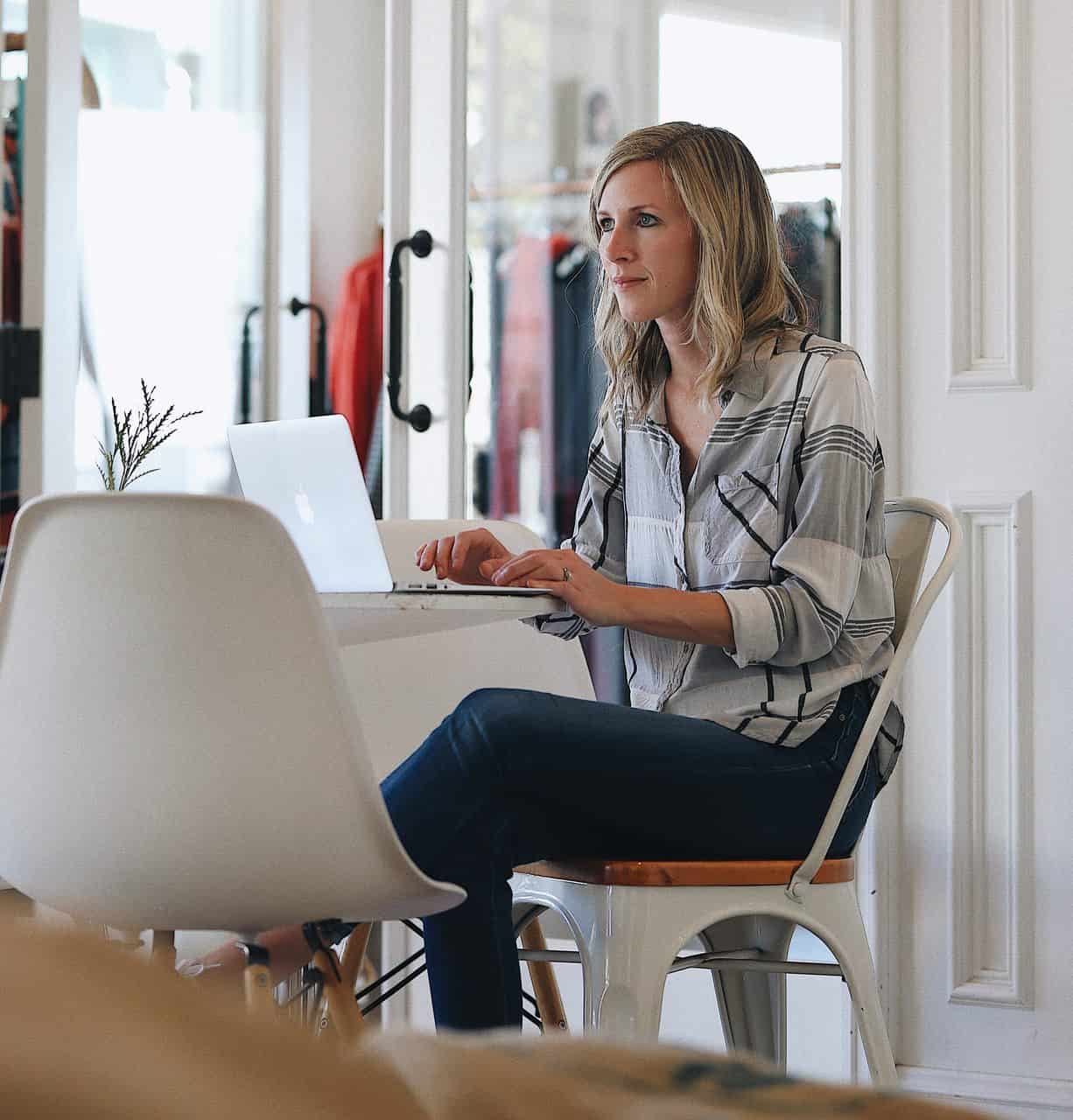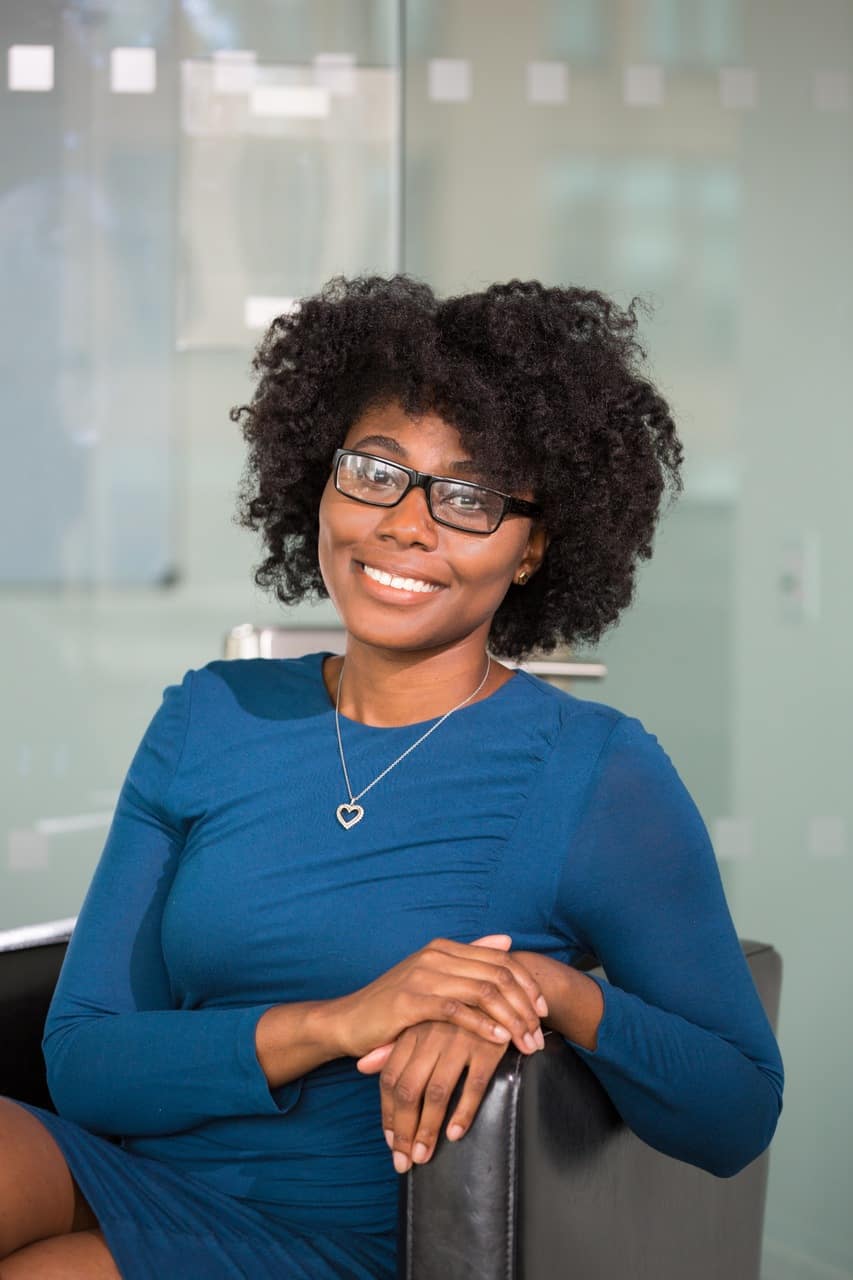 Project support for your team
Daily tasks and administrative chores consume time. What about your projects? What about driving change?
Make sure your team gets the optimal support in your projects.
Having a consultant in your team as a middle man between management and your employees is the not-so-secret ingredient to ensure smooth processes.
Reach out and let me enhance your project interactions.