Productivity Solutions
for individuals & corporate businesses
From pre-burnout to burning passion.
Become effortlessly productive. Turn procrastination and overwhelm into productive results with energy for more.
No cookie-cutter, standardized suggestions. Get customized and curated solutions for your individual needs.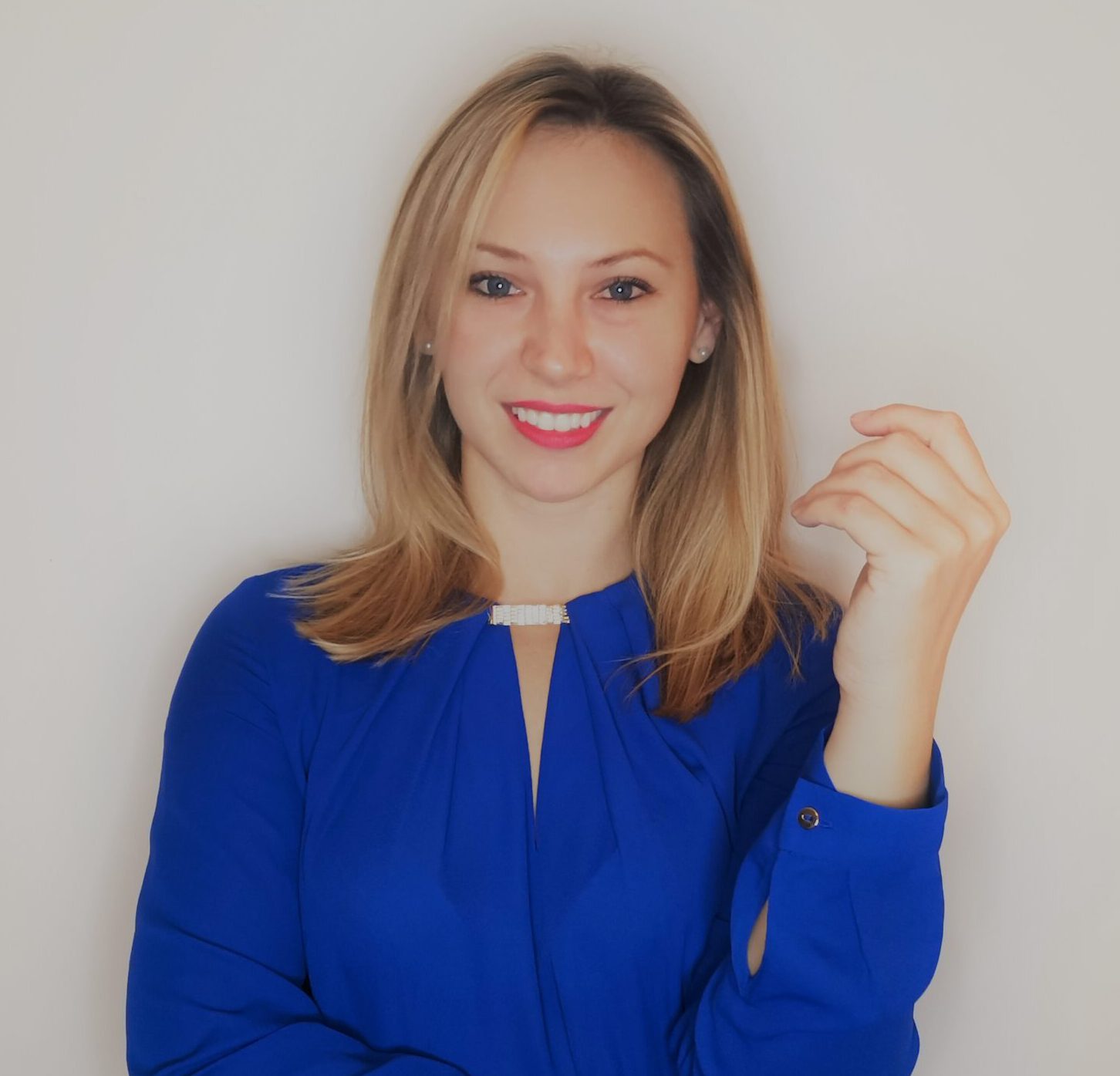 There are 7 areas we can work together on creating and implementing productive habits and strategies that are aligned to who you are.
Either you know what you're looking for or you don't. Both is fine because your desire or pain point will likely fall into one of these 7 areas linked to productivity in your life.
Your Mind
Handling your past,
Using your present
Your Emotions
The Range of Emotions,
Inner Wisdom, Intuition
Your Environment
Solio & Socio
(friends & family, or work)
Your Body
Body Intuition, Posture,
Workout Habits
Your Ambition
Goals, Motivation, Strengths,  Creating your future
Your Organization
Digital files,
Physical decluttering
Your Energy
Rest & Recovery,
Grounding & Energizing
Certified psychological advisor, NLP trainer, and global citizen at heart.
I've lived in Switzerland, Canada, the US, and China, but Austria – Vienna is my home base.  In the past, I have worked in audit at the Big4 and on mergers & acquisition cases with people from all over. I'm passionate about helping people while working on IT projects for a multinational company.
But most important:
I've seen what bothers, motivates, and matters to people – around the world. And I'm dedicated to helping you create what you want.
I help you get productive. Change, Start, Stop. Outline new strategies and change your behavior. Implement with you along the way.
You don't have to change your life alone. And I promise it will be fun and worthwhile for you.
No more procrastination or confusion. We untangle your business and life.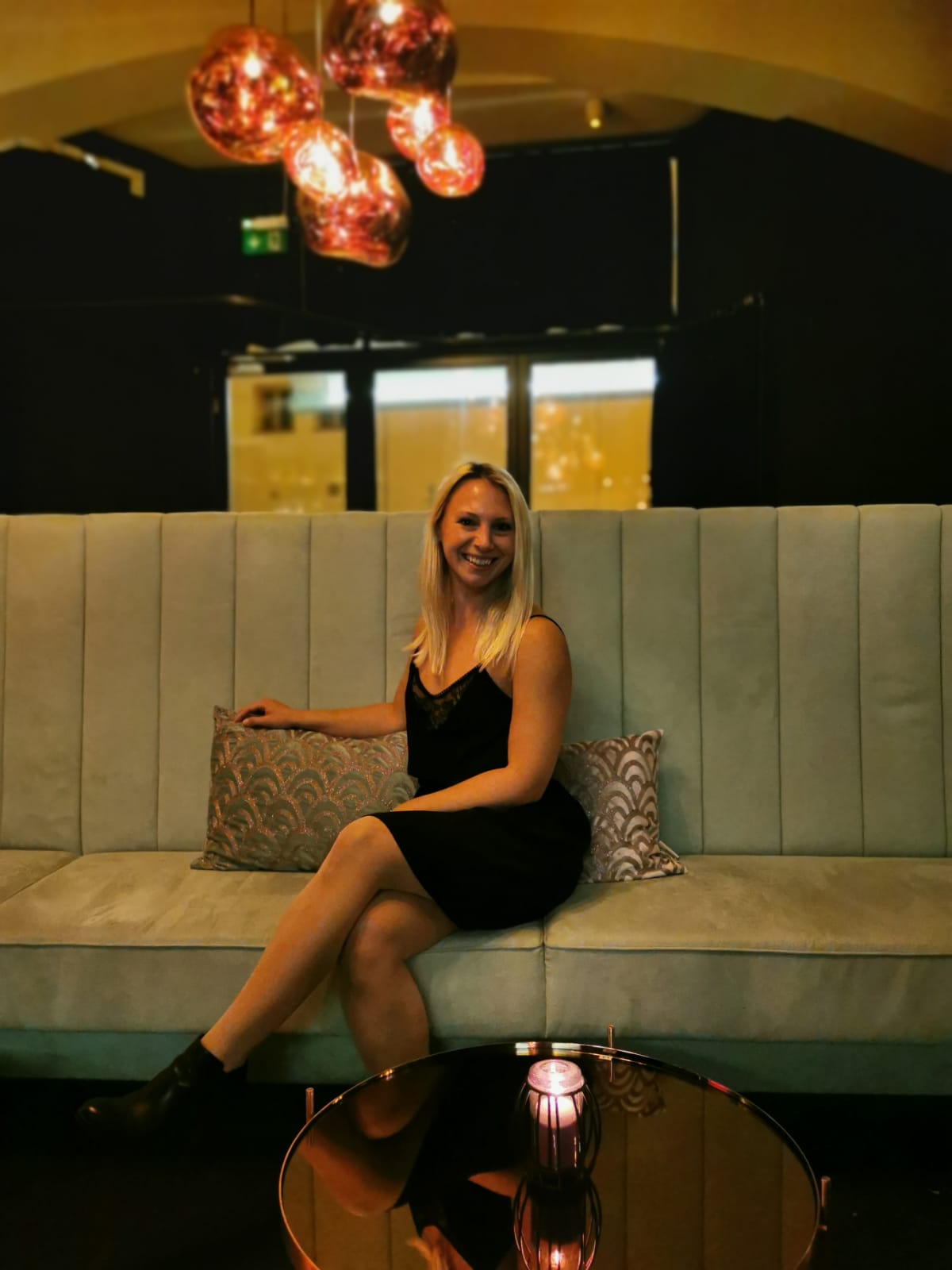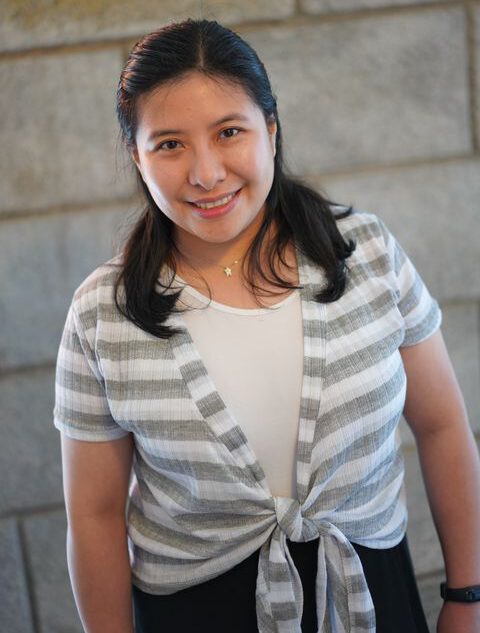 Winsome Wong
Clerical Assistant, Urban Renewal Authority
"My motivation, my soul, and my perspectives towards past experiences and for life are deeply touched. I have more positive energy for work, my friends, and my treasured family."
What specific part of our conversation did you like best?
She is very caring. Her detailed analysis of me gives a whole picture of my emotions and my underlying thoughts. She also suggested me some actions to break through my barriers that I am facing. This was a very high-quality mentoring & coaching session for me. I understand myself better, and still, her words light up my soul for some days afterward. Later on, we were chatting casually which is also a plus to build communication between her and me.
You deserve to be fabulous. Let's get you unstuck!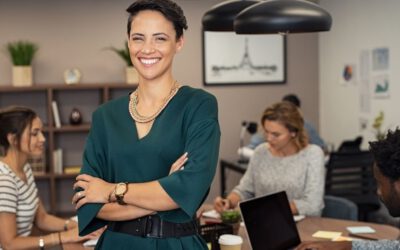 What is a productive project? How to be a productive project manager? How to facilitate a productive and fun meeting using storytelling? Consider the productive project management timeline. This is a huge area and this blog post covers several aspects. Wanna get better in work and life? Then this is for you.
read more
Productivity is waiting for you to hop on the train.