Global Business. Authentic you. Connected people.
consulting
For
Your business & projects 
The place to develop your project. Get rid of what's holding you back. Train your mind and create a sustainable and resilient business. Daily long commutes and rigid work are things of the past. It's time to build purposeful and customer-centered businesses using technology. So that work supports life, balance, health, and fosters global interactions.
All shared information is confidential. A Non-Disclosure Agreement (NDA) is available upon request before you share your business details, financials and any other information.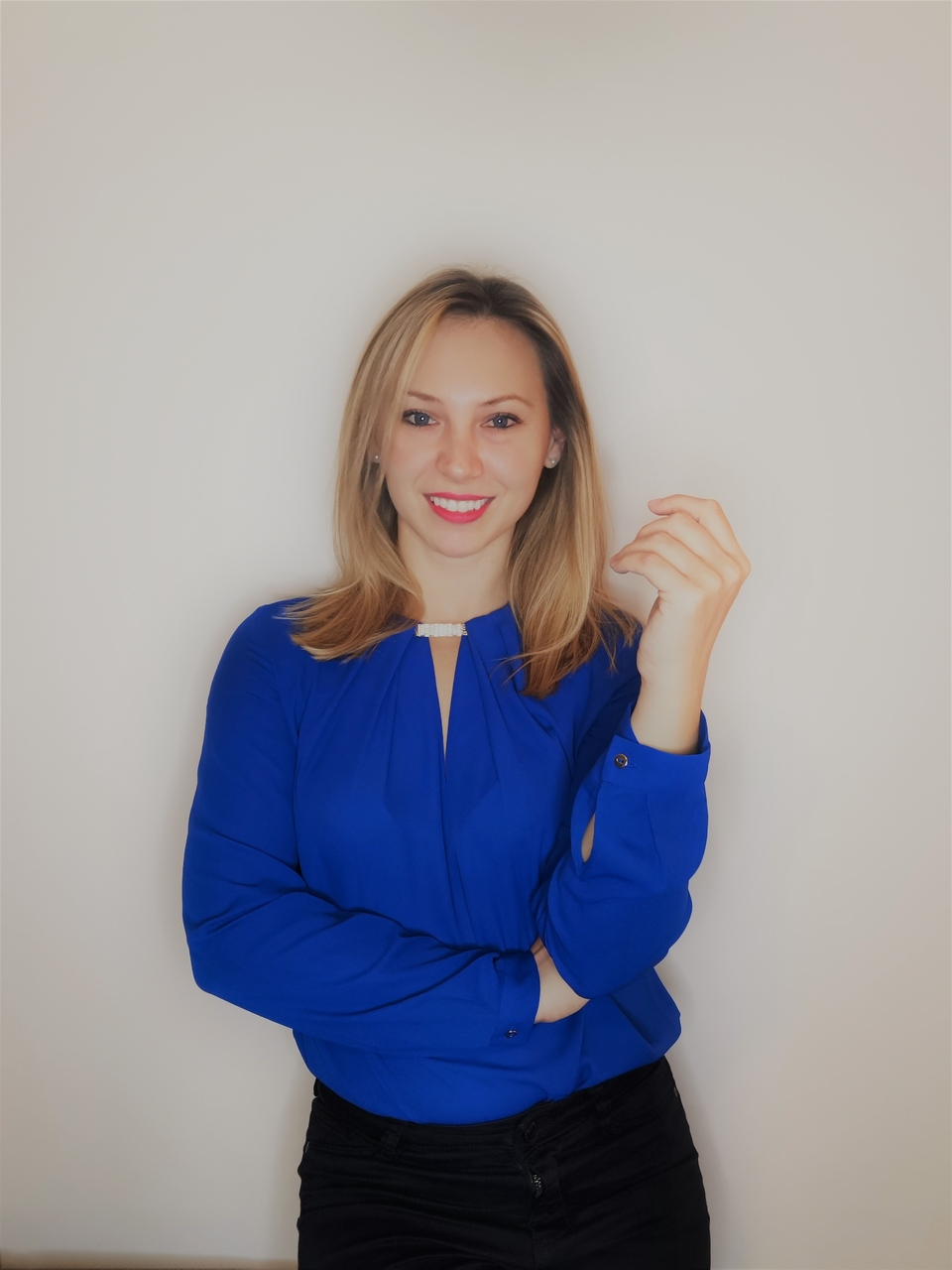 We stand shoulder to shoulder and while I help you develop your project.
I consult based on your individual requirements. I recommend working together over a period of at least 3 months to gain momentum.
For Solopreneurs & Small Businesses
I help entrepreneurs sort out confusion and develop their projects and business.
For Corporate Employees
I help employees develop and so that they can ditch behavior that's not working.
For Corporate Businesses
I support heads of departments in solving bottleneck problems by taking over tasks and managing communication.
Do you work for a major industry leader?
Are you ambitious?
Do you love efficiency at work?
Do you love making your own decisions about work (when possible)?
Have you been the best at something or received an award for the ___(fill in the blank)?
Is your personality more creative than navy-blue suits reflect?
Do you love work and your ambitious leisure activities at the same time (climbing, martial arts, nature,…)?
Is life more than one thing for your (work, relationship, friends, family, health, sports, sleep,..)?
Do you believe in the woo to some part (positive energy, manifestation, human design, astrology,..)?
Do you like reading books on productivity, personal development, habits, mindset?
Do you also know that it takes focussed action and strategic choice to dedicate your precious time to and create what you want?
Do you have an international life-story, perhaps?
Or do you wish you could be more productive than you are right now?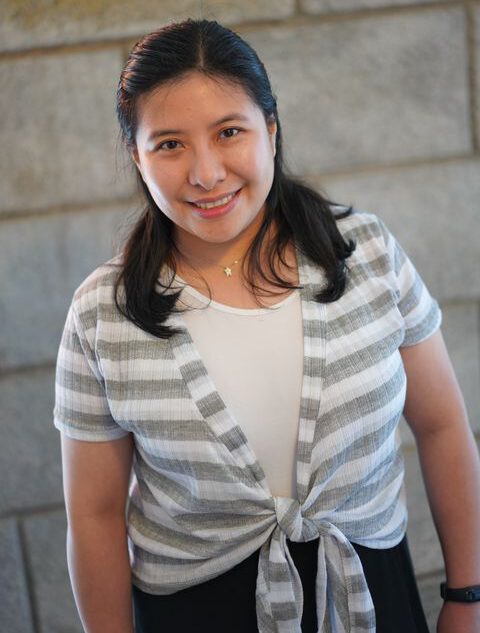 Winsome Wong
Clerical Assistant, Urban Renewal Authority
"My motivation, my soul, and my perspectives towards past experiences and for life are deeply touched. I have more positive energy for work, my friends, and my treasured family."
What specific part of our conversation did you like best?
She is very caring. Her detailed analysis of me gives a whole picture of my emotions and my underlying thoughts. She also suggested me some actions to break through my barriers that I am facing. This was a very high-quality mentoring & coaching session for me. I understand myself better, and still, her words light up my soul for some days afterward. Later on, we were chatting casually which is also a plus to build communication between her and me.
Read more about building rapport in business.