Productivity Solutions
for life & business
Ditch stress & burnout and become effortlessly productive
Create productive & healthy habits to have energy and success on your terms.
No cookie-cutter, standardized suggestions. I work with YOU to get you customized and curated solutions for your individual needs.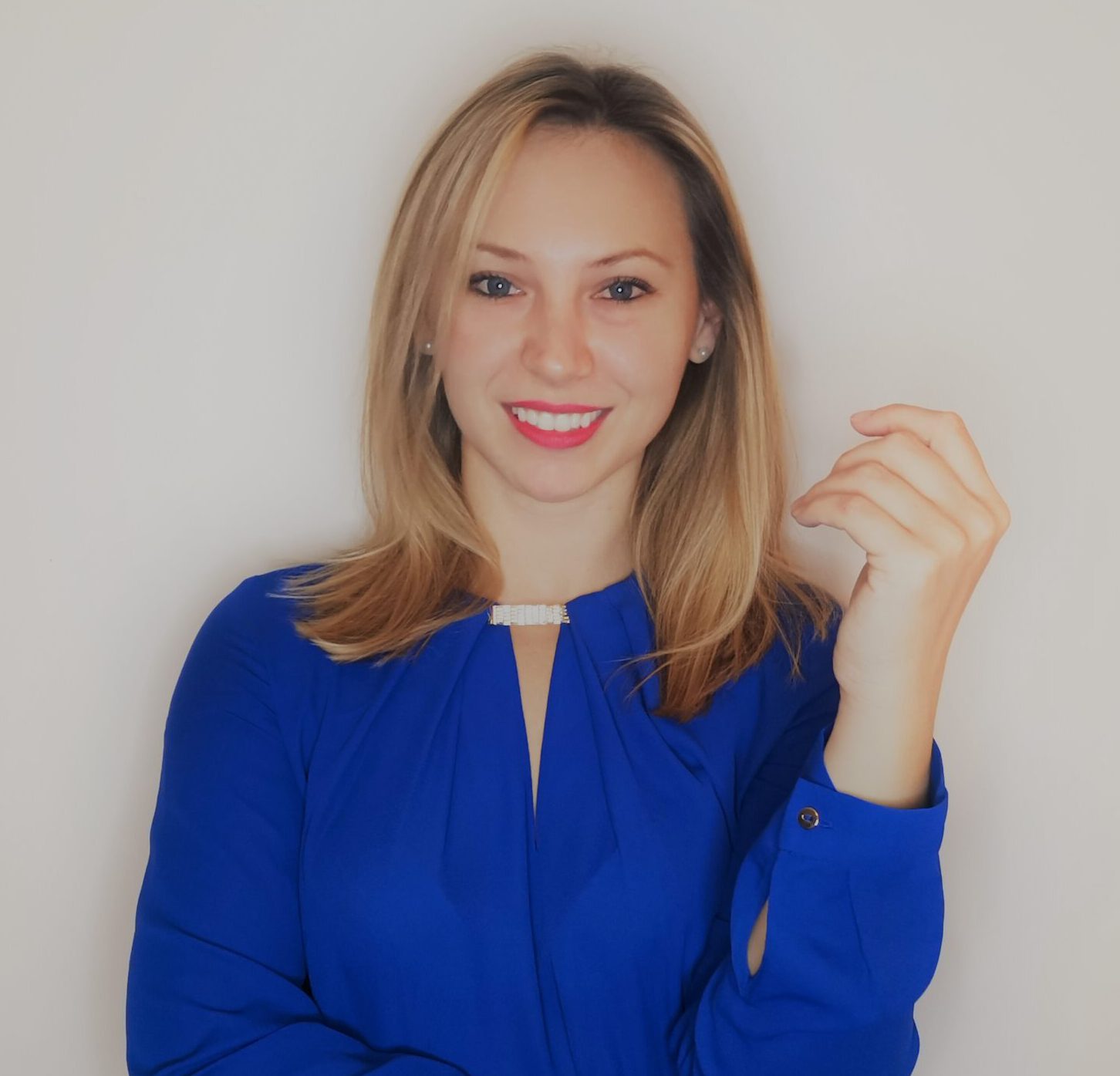 Productive Business Coaching
Resolve negative work experiences affecting your health, partnership, and overall well-being.
Productive solutions in the form of Business coaching.
Productive Project Management
Go from time-consuming daily tasks, and diminishing attention for your projects to productive and aligned project outcomes and productive and positive teams.
Productive solutions in the form of Project assistance, Project management, and Change management.
All shared information is confidential. A Non-Disclosure Agreement (NDA) is available upon request before you share your business details, financials or any other information.