Certified psychological advisor, NLP trainer and global citizen at heart.
I've lived in Switzerland, Canada, US and China – besides Austria. During that time, I have worked in audit at the Big4, in project management and on mergers & acquisition cases with people from all over.
But most important:
I've seen what bothers, motivates, and matters to people – around the world. And I'm dedicated to helping you create what you want.
I'm an advisor, trainer, ex-corporate employee, and global citizen at heart. I have worked in audit at the Big4, in project management, and around mergers & acquisitions. This brought me to work with people from the US, Canada, China, and Europe. I value diverse experiences & PEOPLE as much as a fun party. Also working for an Iranian real-estates family business, backstage at concerts, and for a nursing home was exactly that.
I know what you're talking about. Whether that's about corporate hierarchies, structures, and approval process. All their benefits and slowdowns and keeping deadlines. As much as the struggle of business owners and families – you name it.
I focus on productivity and strategic decision-making. I'm convinced it's important to know where you're going. I appreciate logical as well as intuitive thinking. That's why I wrote my master thesis on hardening soft information to use in management.
Since 2015, I'm a certified Neurolinguistic Programming Trainer by the American board. I'm also trained in Time Line Therapy (R) and attended Hypnoses seminars. I have business-, communication-, and even some spiritual practices up my sleeve.
I also love the online world. I'm a 2020 B-Schooler and DCA and Momentum student by Marie Forleo and Amy Porterfield among others. You know, I'm speaking your digital and customer-centered business language.
I see talents. Quite often I've seen people stuck in wrong positions or underperform according to their own words. I hate to see wasted potential or resources.
That's why I train and consult online entrepreneurs and corporates so that they have a clear roadmap, energy, and the necessary skills in the long business journey of life.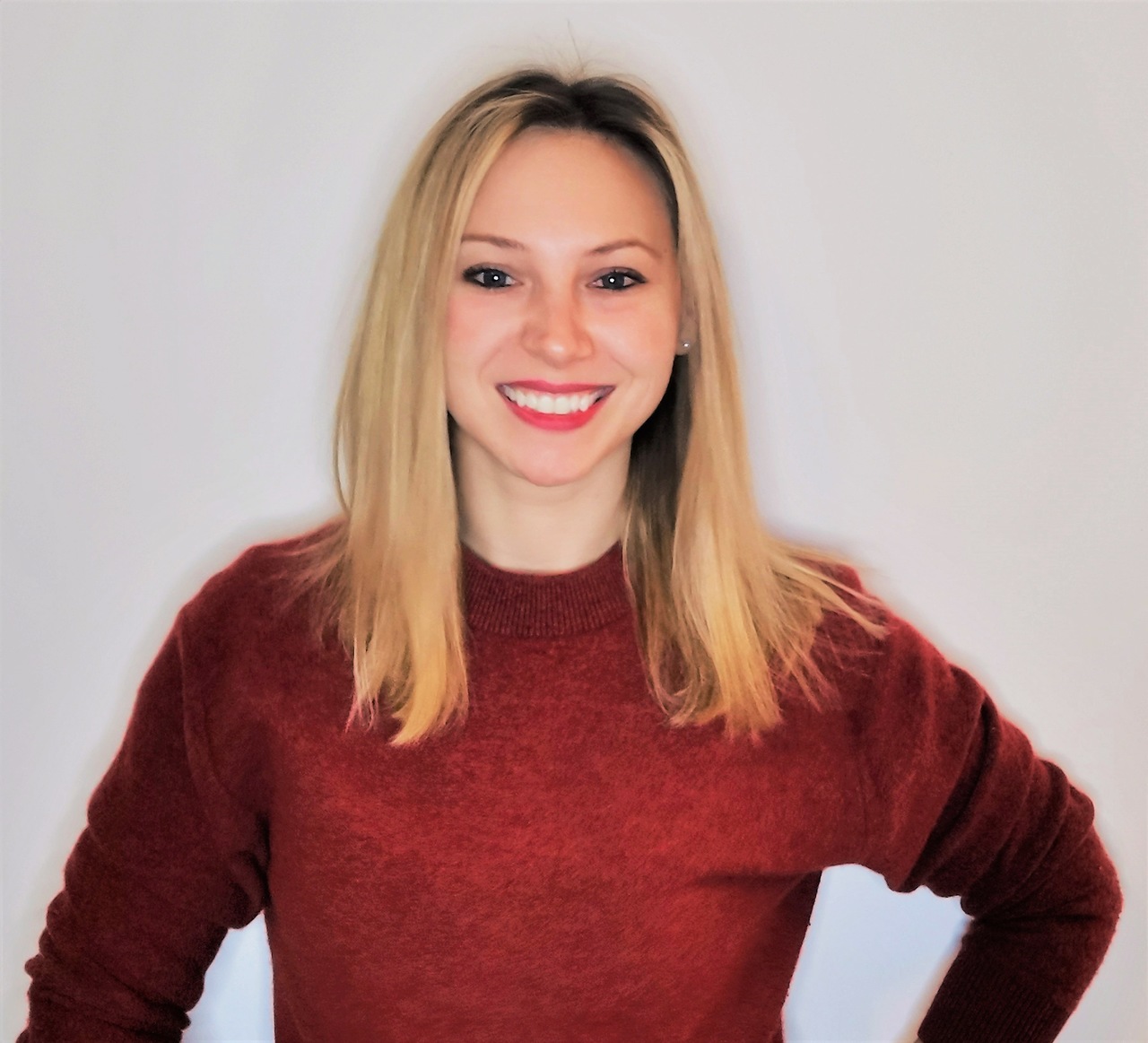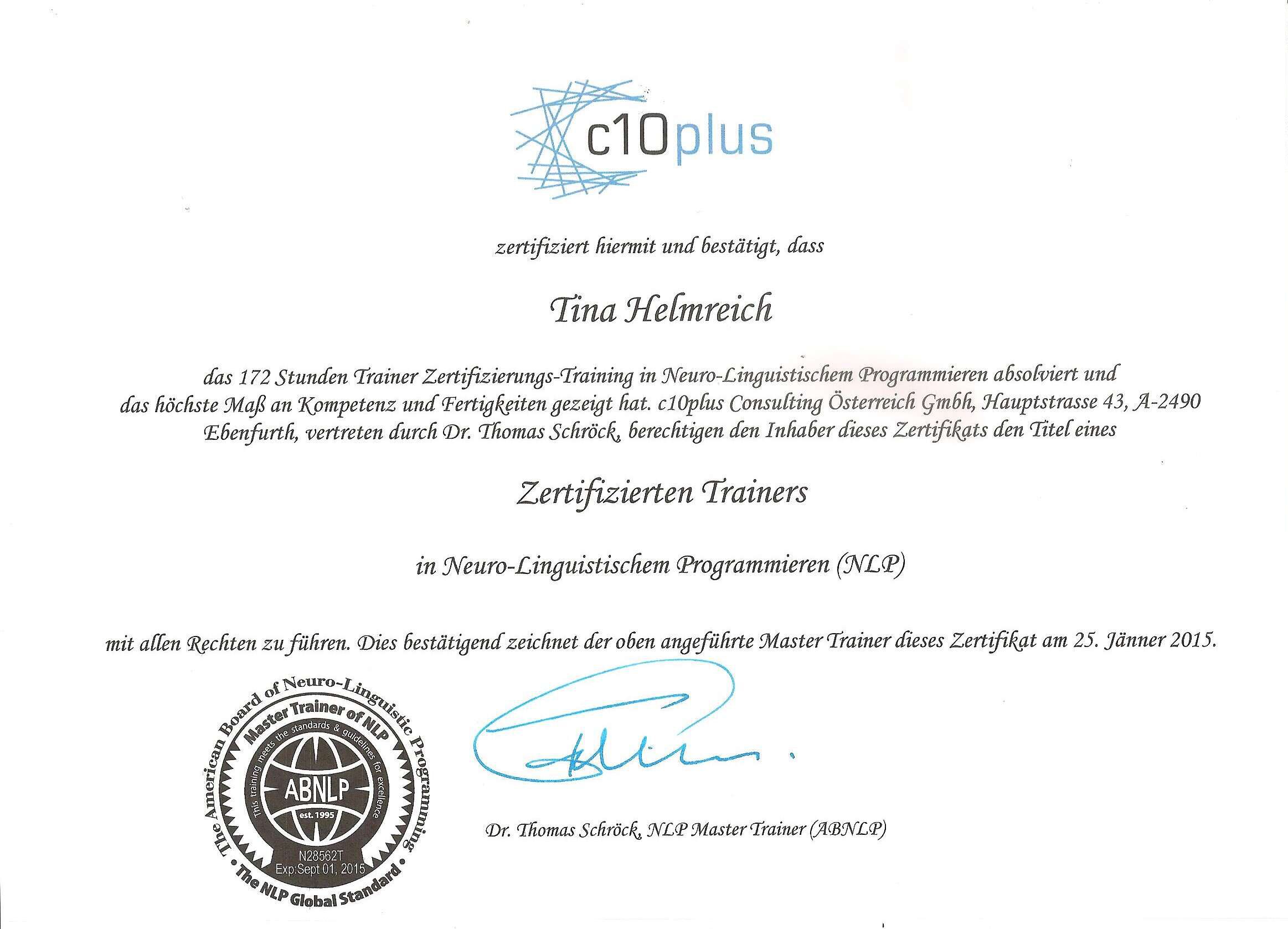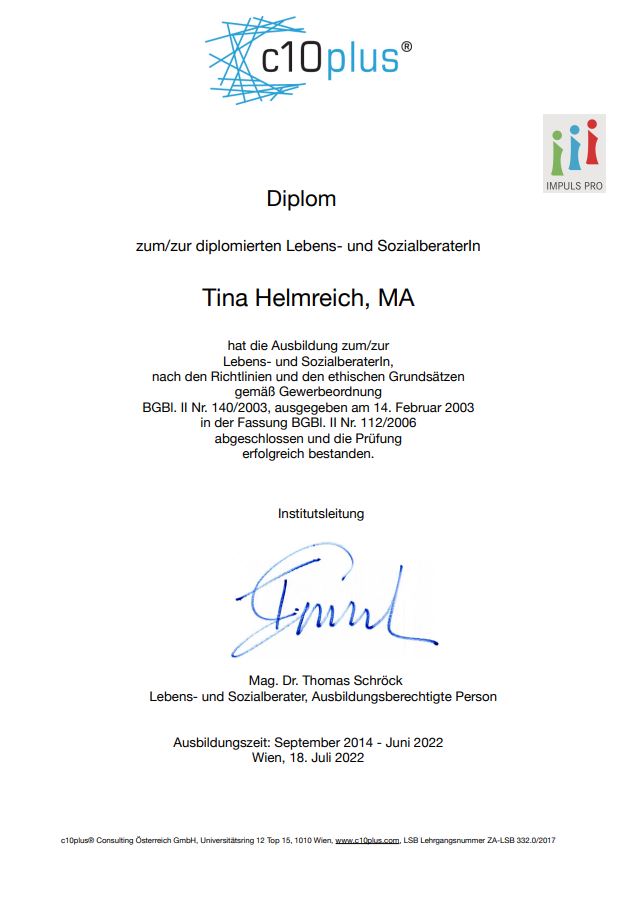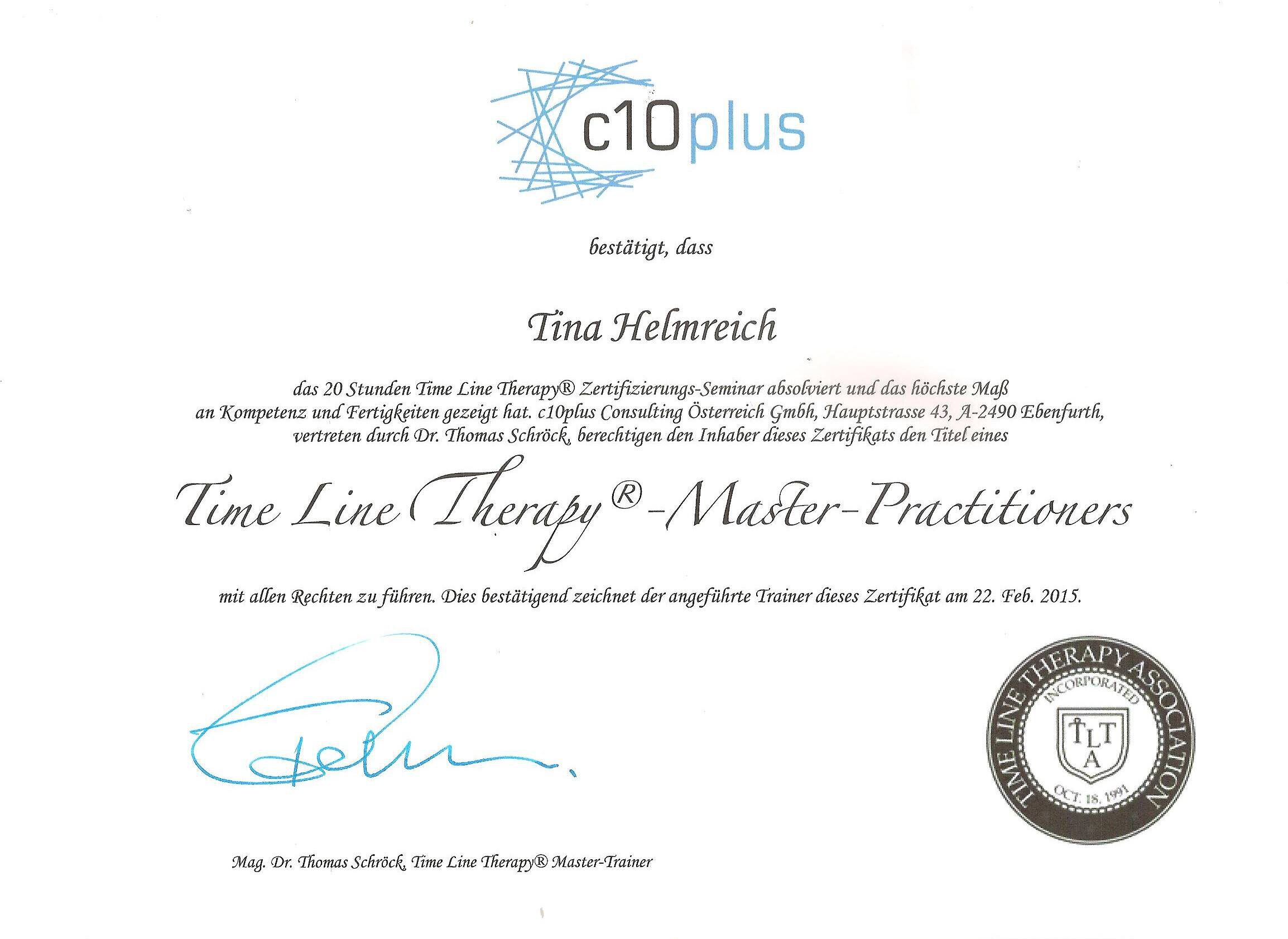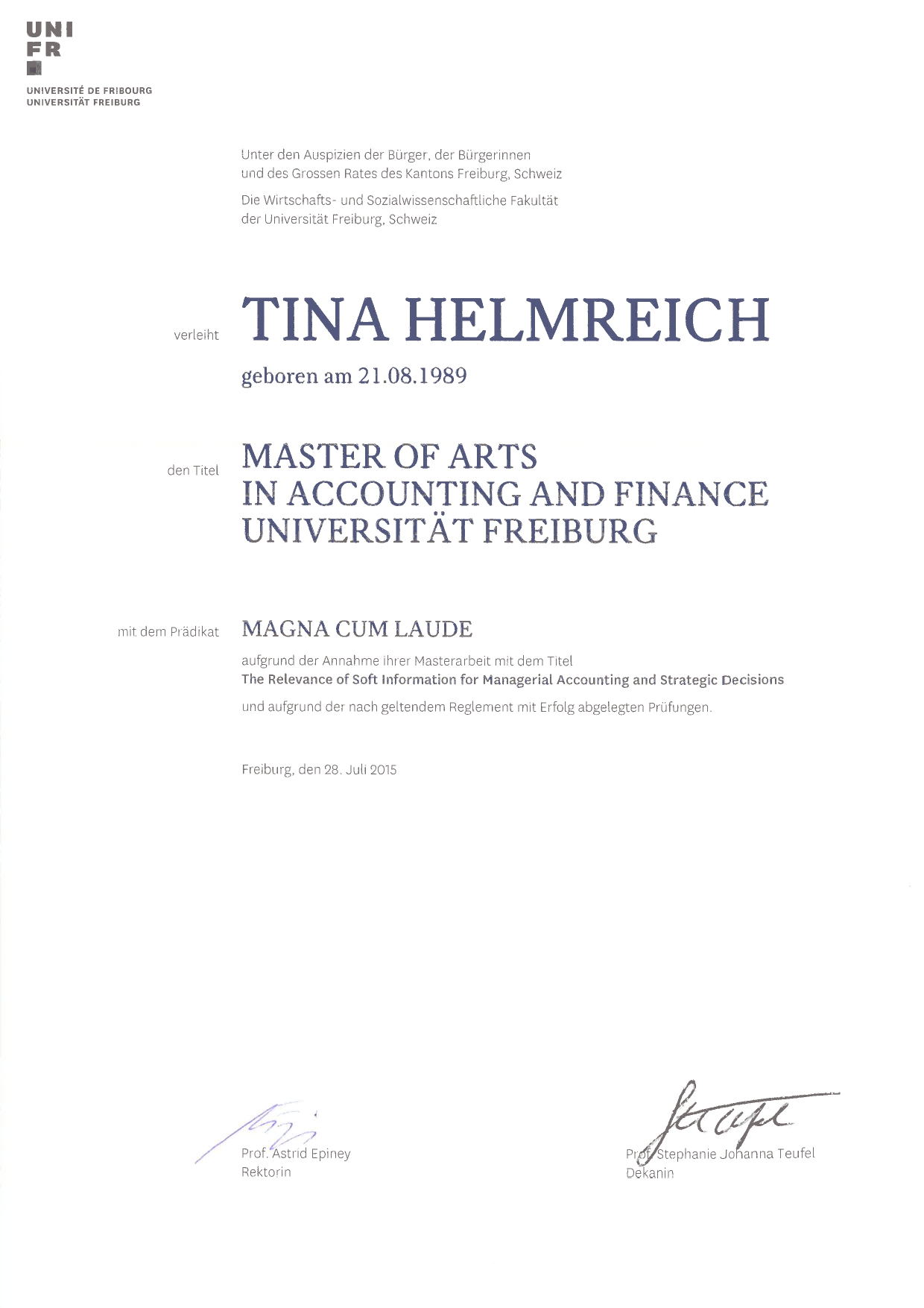 Our world is globally connected and full of digital and technological resources. With more technology around us than ever, we need to be human, ourselves, bold and authentic.
Global business
I've had some of my best experiences in foreign countries with people I barely knew at that time. I want you to experience and feel that way too. Being in a different surrounding. Talking to someone coming from a different upbringing offers unique perspectives. Diversity, knowledge, and skills from international sources matter. Now more than ever. Our diversity is something we should use, enjoy and be proud of. Foster global interactions and business.
Authentic you
It takes guts to show up, speak up, and know yourself. Say no when appropriate, be frisky and create something you stand for. Let me tell you this: the world needs your unique blend of talent, brain, and heart. Connect your heart and mind. Use your common-sense and develop your strengths. Figuring out what you actually stand for. Live the way you really are. Being authentic is for courageous people, like you. And we need more of you.
Connected people
Our relationships with people are what make us human and powerful. Human beings – of whatever gender or sexual orientation – are the lifeblood of innovation. We know that the quality of our relationships also determines the quality of our  life. That refers to family, spouse, friends, and peers. Yet, we often forget that. Your ability to care for someone inspires everyone involved. It also brings stability and meaning to life. Real connections matter. More than we could ever be aware of.
I help you get productive. Change, Start, Stop. Outline a strategy. Implement with you along the way.
You don't have to do it alone.
Sometimes also "a coach needs a coach" or you want an "external set of eyes, ears and hands" to get your most pressing issues figured out.
No more procrastination or confusion. We untangle your business and life.