Productive projects and teams
Productive Project Management
You know:
Daily and administrative tasks can be time-consuming. Yes or yes?

Projects can easily get second priority besides the tasks and get delayed. Yes or yes?
Even more when you are dealing in a matrix organization and are dependent on other departments delivering required information in time to your team.
Yes or yes?
Conflicting priorities or unclear targets can derail employee involvement and motivation and make your team less productive and leading to non-productive projects.
Yes or yes?
So the question is …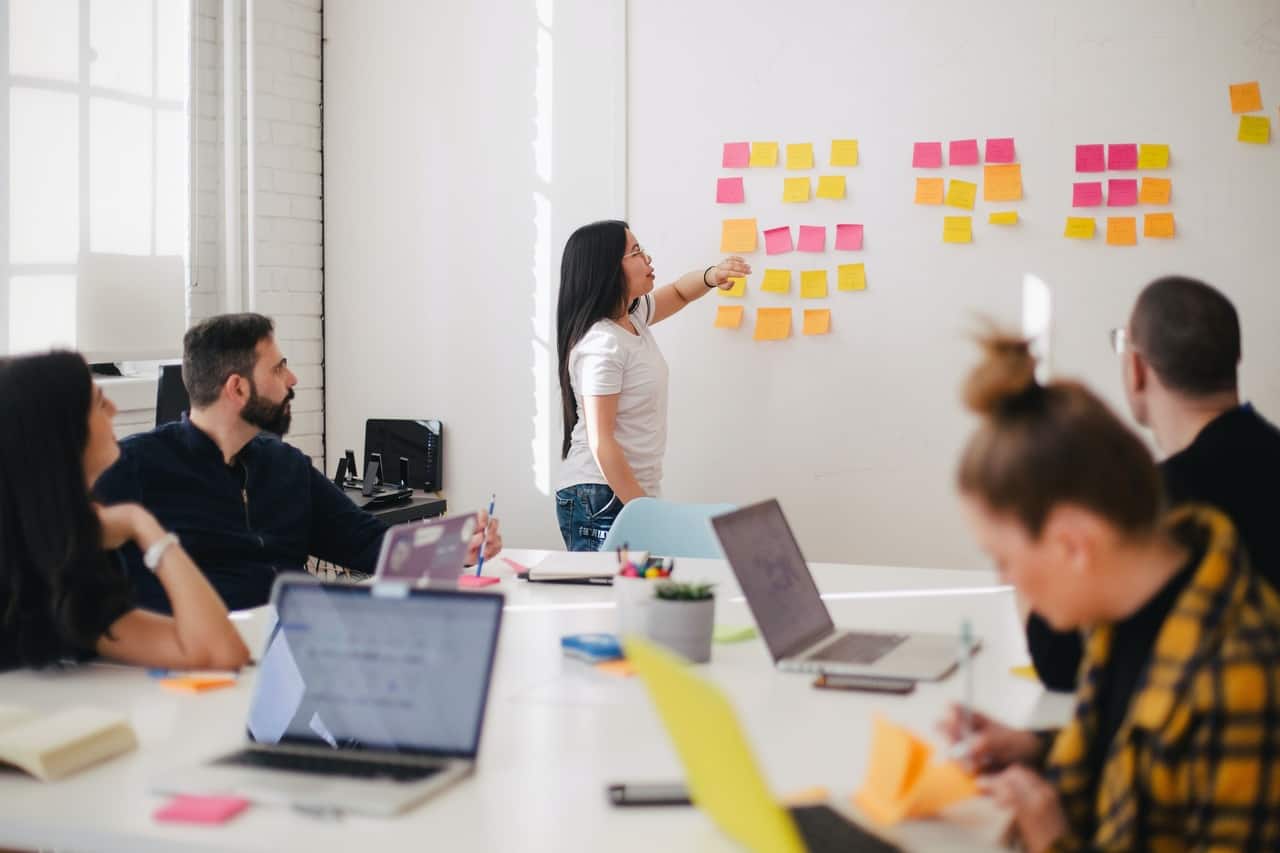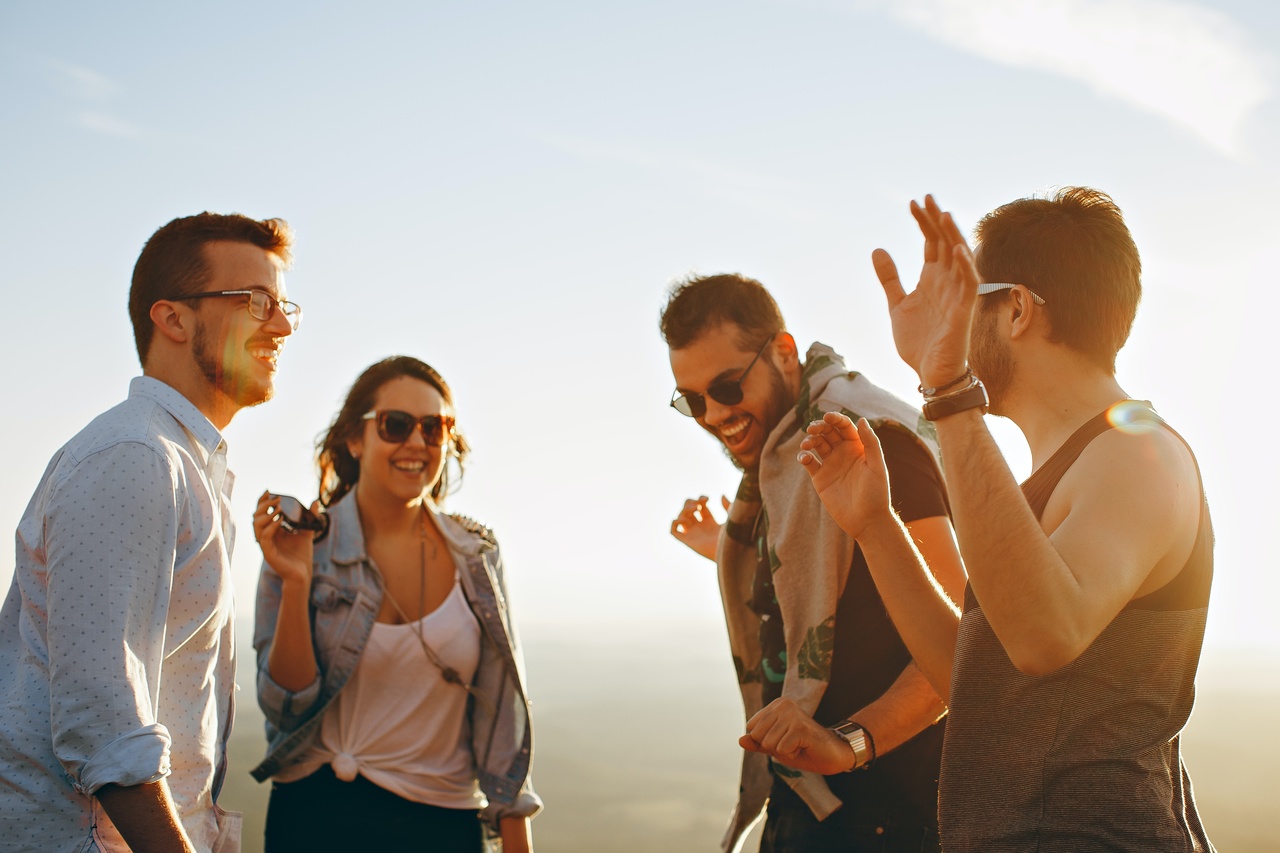 What about your projects?
How do you ensure that you maintain productive projects and teams?
How do you ensure that your team can work productively and stays motivated? 
Having a freelance consultant in your team as a middle man between management and your employees is the not-so-secret ingredient to ensure smooth processes and productive projects and teams. 
Make sure your team gets the optimal support in your productive projects.
Here's an example of how I can help:
Let me be your intersection between IT, Software developers, and your Finance Departments.
I analyze your requirements and help you in defining the project scope so that you can be sure to have productive projects and teams. To ensure a productive outcome you want to create solutions that your stakeholders want and need. All your company's knowledge is unused potential unless you ensure that the best feasible solution is actually implemented. Having several subsidies, often abroad, means different accounting regulations or different IT systems in place. Especially when you've acquired some companies. Optimal integration saves time. I support your team in integrating missing processes so that your data reporting is optimally linked with your accounting systems. Because smooth processes and clear responsibilities lead to higher transparency and efficiency in your business. Handling the daily, operative business is challenging enough. It's time and money worthwhile invested. We should talk. Let's get your projects going!
Reach out if you agree: Daily long commutes and rigid work are things of the past. It's time to build profitable and customer-centered businesses using technology. Clear processes and task responsibility. Considering the impact on the whole organization. Create a financially viable business. Have a resilient workforce and people-centered work environment . So that their work supports your business.
Why are there no client testimonials on your corporate page?
I work closely with my clients and respect their privacy as well as confidentiality. Fortunately, I get to work with people who will share that they've chosen to work with me. If we decide to work together, I'm happy to listen to your requirements and discuss recommendations based on my prior experience and client voices so you feel confident about your decision.
All shared information is confidential. A Non-Disclosure Agreement (NDA) is available upon request before you share your business details, financials or any other information.